Webinar
Bynder Masterclass September: What's new in Collections and metaproperty options
On-demand
Our Masterclasses are the perfect way to ensure that you're making the most out of your Bynder solution. In these webinars, we'll detail the benefits and functionality of each feature and reacquaint you with some you may have forgotten.

Join the masterclass and learn about:

- Sharing assets with Collections
- Metaproperty options

5.00pm CEST

Register now!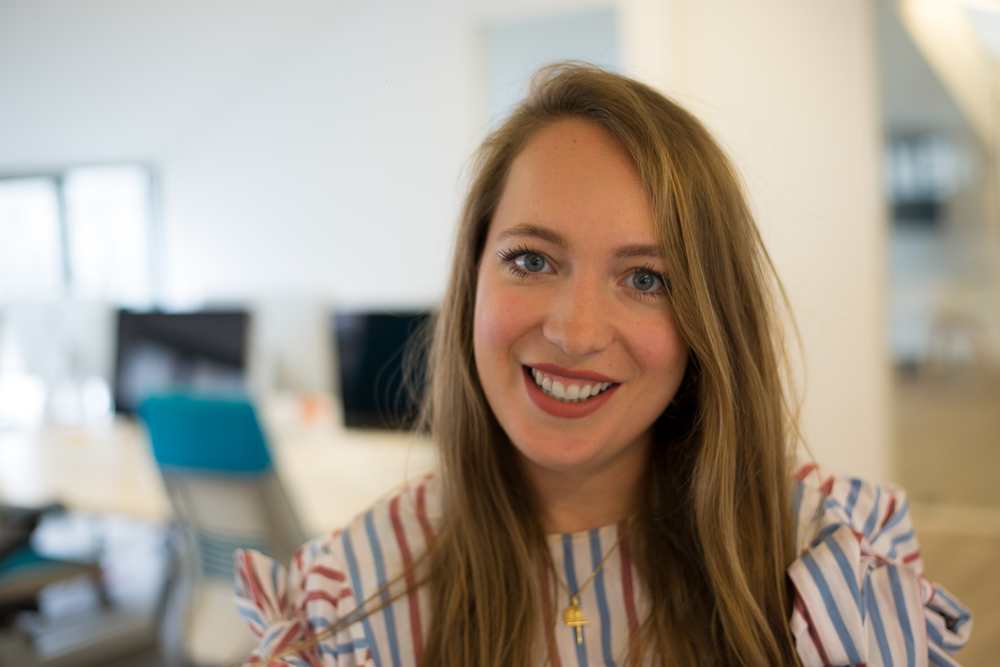 Maryse Weinberg
Host, Bynder
Maryse is an experienced Customer Success Manager in the Amsterdam team at Bynder, with a history of working as a Customer Success Lead in a tech start-up. She ensures the customer gets the most out of our DAM solution and advises them on best practices regarding adoption.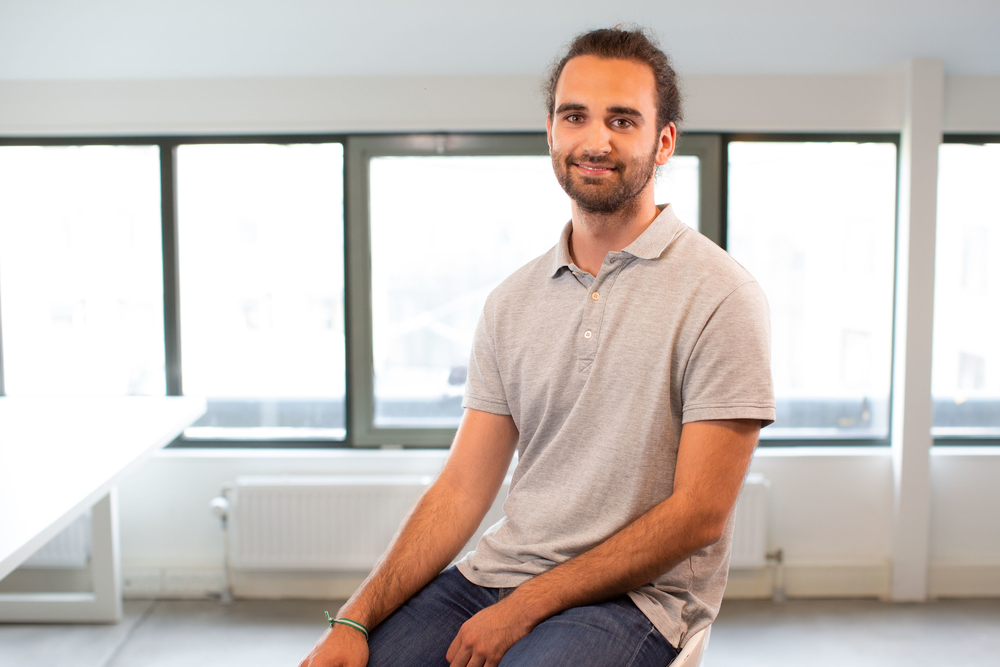 Sylvain Lagarde
Speaker, Bynder - Customer Onboarding Manager
Sylvain is working in the implementation team with a demonstrated history in the project management field. At Bynder, Sylvain is helping customers for the configuration and the integration of Bynder products into the customer environment. Working as a project manager means collaborating with various customers allowing Sylvain to work on specific use cases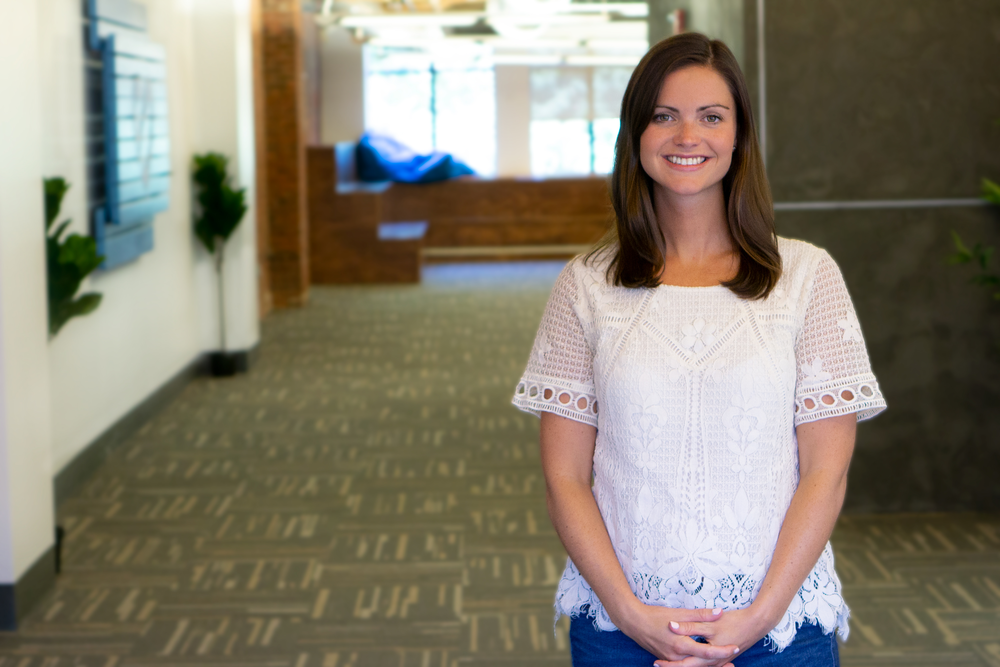 Kelsey Tsinzo
Speaker, Bynder - Customer Success Manager
Kelsey is a seasoned Customer Success Manager based in the Boston office. She has a demonstrated history of working with organizations across all verticals and providing top-notch customer service. During her 2 years working at Bynder, she has helped customers maximise ROI and provides ongoing consultation.