On-demand

Staying ahead of the curve, creating operational efficiencies and controlling corporate reputation can be challenging in today's ever-changing market. Bynder's cloud-based, tailored DAM solution is here to help–centralizing and streamlining brand, product and marketing operations to build future-proof and failsafe industrial brands.

Join Georgi and Curtis for this live webinar that digs into how your brand can benefit from digital asset management.

Register for this webinar and learn:

1. How automotive brands use DAM for dealer and distributor enablement

2. How manufacturing brands use DAM to digitize processes and speed up content lifecycles

3. How oil, gas and energy brands leverage multifaceted taxonomy to easily find content

3rd September 2019 - 2pm CEST

Register Now.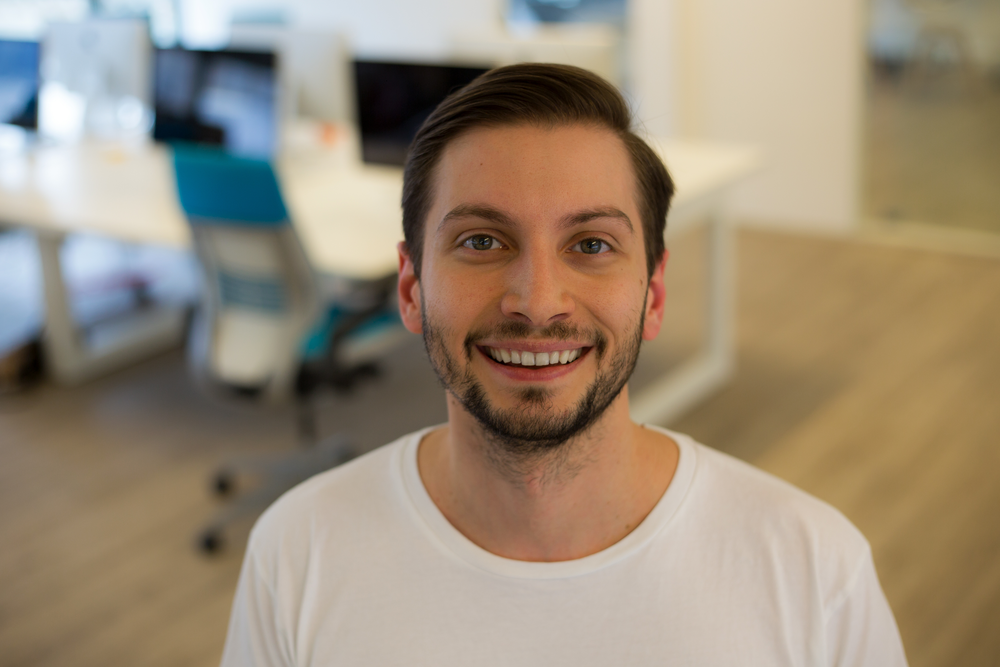 Georgi Mirazchiev
Host, Bynder
Georgi is a B2B marketer with a broad spectrum of marketing, brand management, marketing automation, demand generation and project management experience. He likes to get things done and is kind of obsessed with tracking and automation. Plus, in his spare time, he enjoys hosting webinars.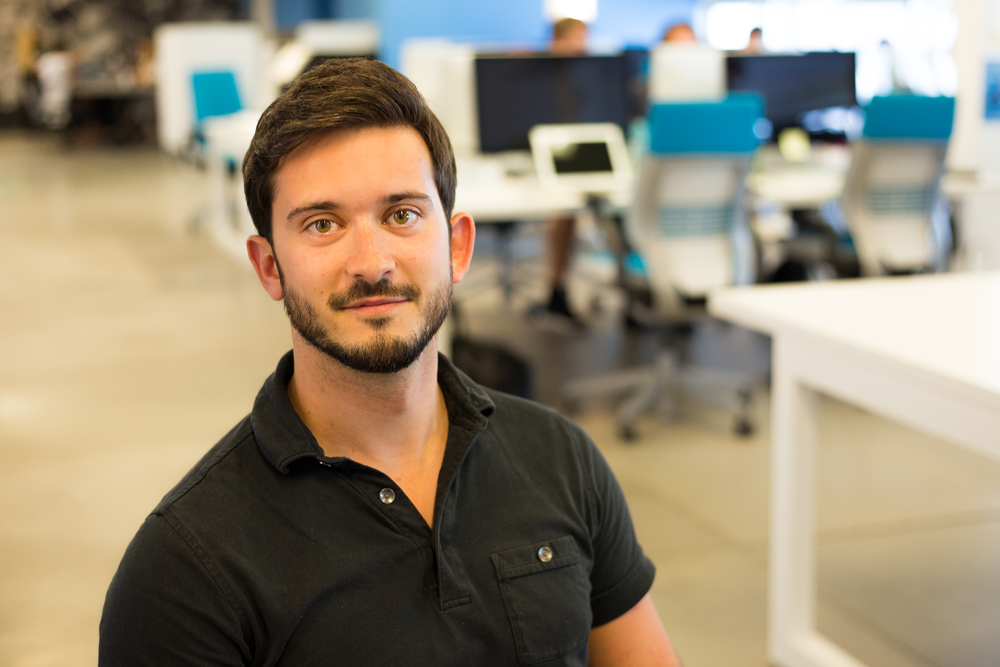 Curtis Cordeiro
Speaker, Bynder
At Bynder, Curtis is helping brands realise the true potential of their digital strategy through Digital Asset Management. Over the last 3 years, he has been involved in tackling the challenges that marketing departments in Industrial Brands are facing, making him our in-house expert when it comes to these specific use cases.