Webinar
Get Ready For OnBrand '19 - Uncover the future of branding with us
On-demand
OnBrand '19, Europe's leading branding conference for marketing and creative professionals, is just around the corner! For Bynder clients in particular, the October 10 event is especially valuable — 6 compelling content tracks, plenty of time to network and the launch of the much-anticipated Digital Brand Templates.
Join VP of Demand Generation Kees Henniphof, OnBrand Content Lead Nicolas Deskos, and Head of Product Marketing Mark Tenniglo for a preview of OnBrand's program and agenda highlights.
Register now!
26 September 2019


About #OnBrand19
Multi-faceted, multi-disciplined, and always looking to uncover "what's next?", OnBrand stands at the crossroads of marketing, tech, and creativity to open a window into the current and future state of branding. The OnBrand tracks below get to the heart of the big questions in branding today, offering a glimpse into what's in store this year:
1. Beyond brand purpose
2. The new customer experience rulebook
3. The future of marketing
4. Riding the wave of digital disruption
5. Measuring the brand value of creativity
6. The future of creative work
On October 10, industry leaders and 1800+ brand professionals will come together in Amsterdam to discuss the trends set to shake up the future of branding as we know it.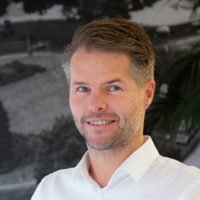 Kees Henniphof
Host, VP Demand Generation - Bynder
Kees Henniphof leads demand generation, digital marketing, marketing operations and field marketing at Bynder. Before Bynder, he served in various international marketing roles at ServiceNow, NetApp, Exact, and a number of marketing and communications agencies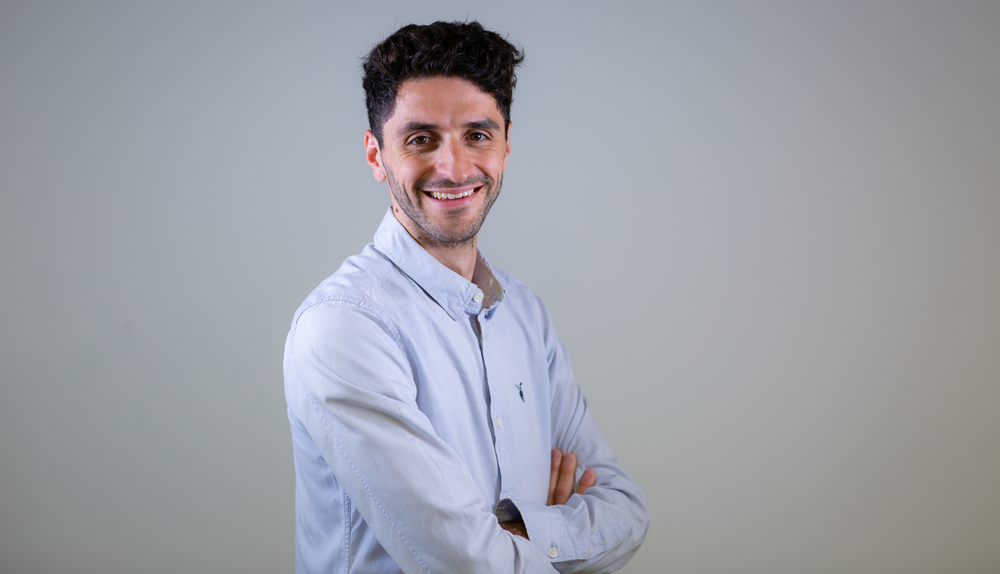 Nicolas Deskos
Speaker, Program Curator - OnBrand
Nicolas Deskos is the Program Curator for OnBrand. Since its inception as a small-scale Bynder customer event five years ago, Nicolas has been responsible for scaling OnBrand to the 1,800+ attendee industry conference it is today.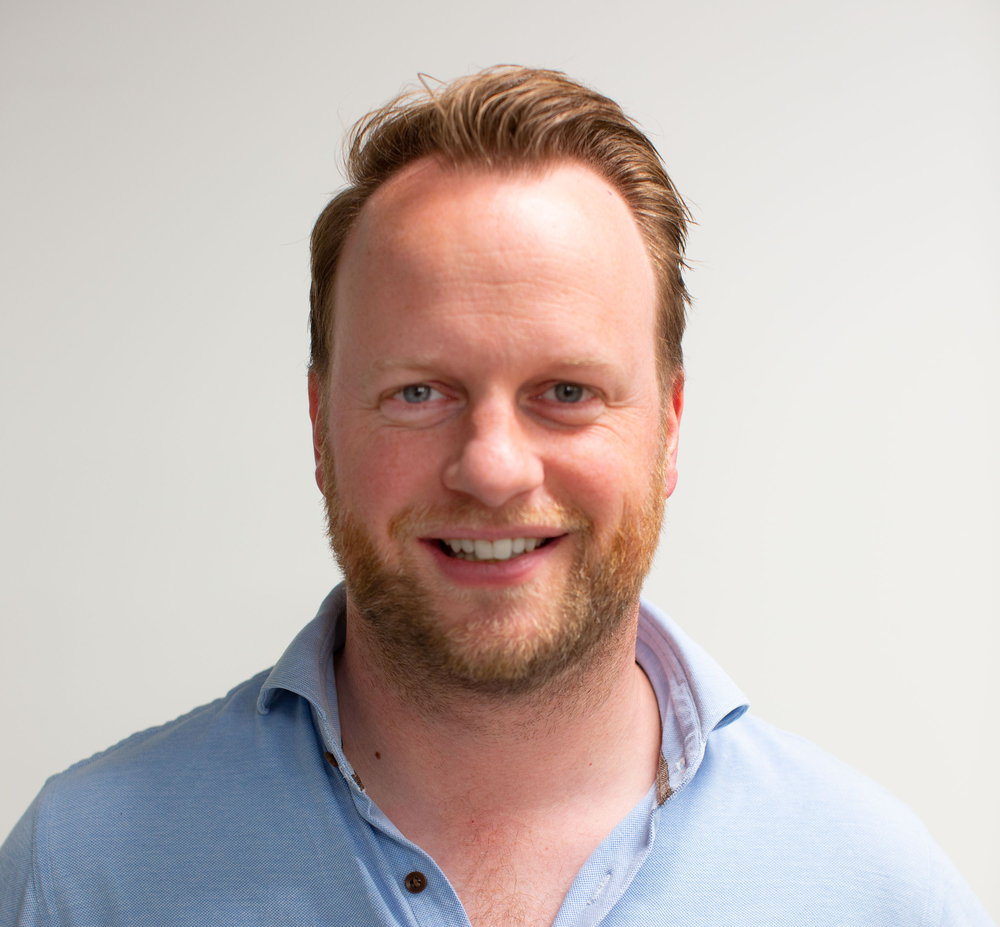 Mark Tenniglo
Speaker, Head of Product Marketing - Bynder
Mark has started his career as a consultant in the DAM industry. He joined Bynder more than 6 years ago and became responsible for defining the capabilities of the Bynder product. As of 2019 he is managing the Product Marketing department of Bynder focusing on listening to customers and translating needs into product functionality. It is his team's responsibility taking Bynder's product to market.