Webinar
How Omron Automation connects DAM and CMS for a content driven CX
October 24, 2019 20:00
Launching or revamping your website is no easy undertaking, with many stakeholders, systems and processes involved. Omron Automation Americas, the leader in industrial automation solutions, soon discovered that in addition to their new CMS, they needed a digital asset management repository to keep all assets centralized, organized and up to date.

Join us for this live webinar with Dan Lauer, web content specialist at Omron, who'll talk about how a new website powered by a key DAM and CMS integration completely transformed their online presence – and brand.

Omron will share the unique concoction of martech, agency help, internal champions, and strategy they used to get there; with plenty of tips and takeaways relevant for any modern manufacturing brand.

Register Now

24 October 2pm EDT / 11am PDT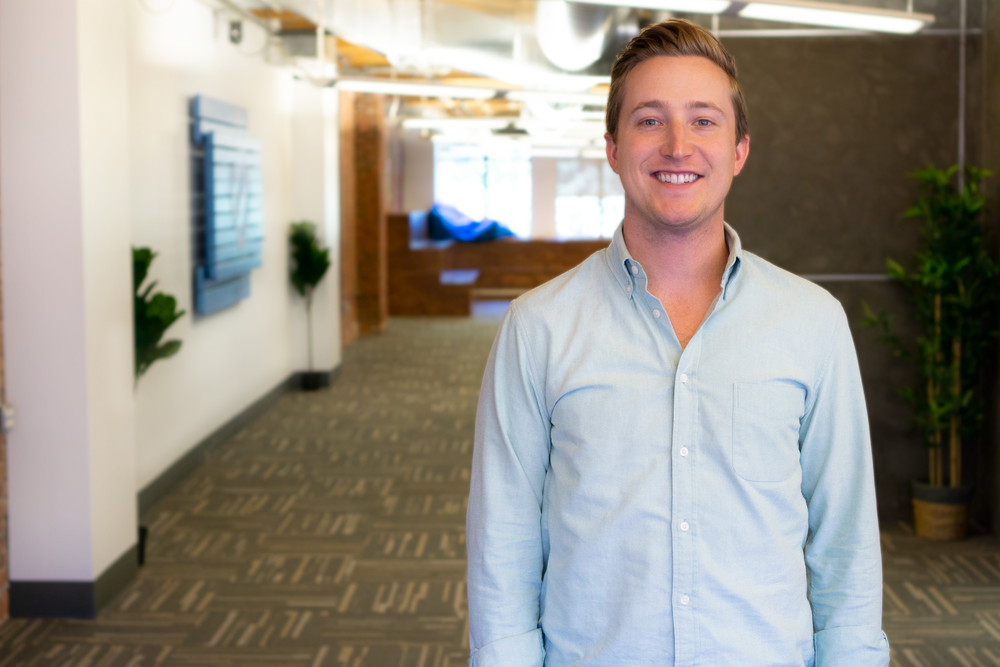 Brian Kavanaugh
Host, Bynder - Head of Demand Gen - US
Brian is passionate about the intersection of brand, content, and technology. As Head of US Demand Generation, Brian is responsible for the message and programs designed to expand Bynder's business potential and solidify the Bynder platform as the leader in the market. Brian believes that every brand has "create more" goals and the right tech tools can get them there.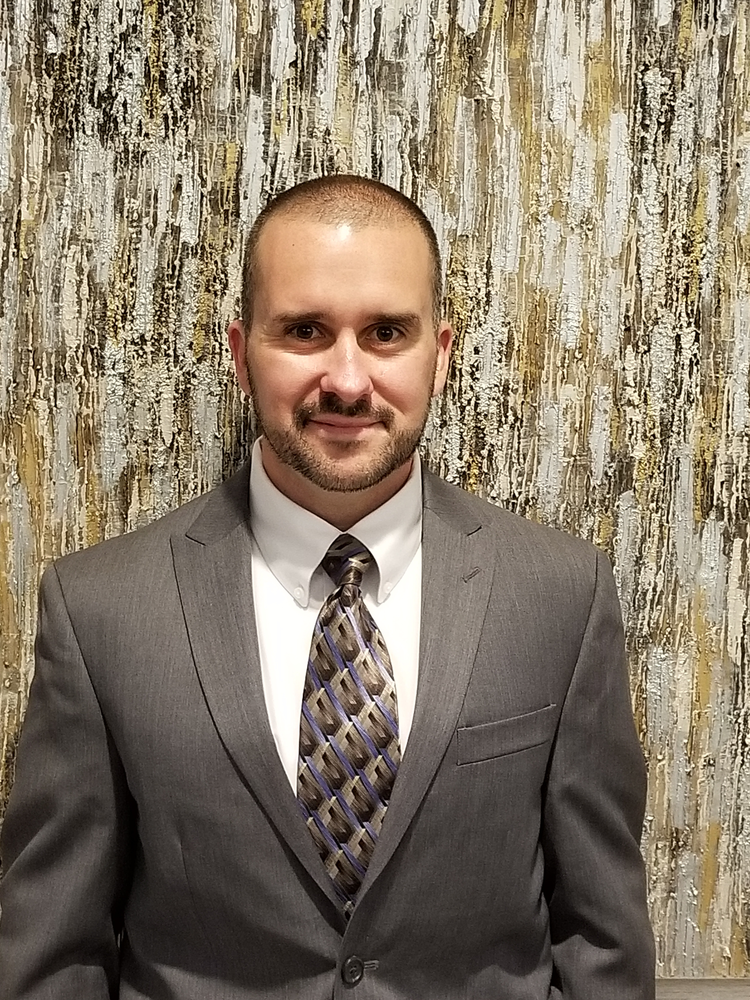 Dan Lauer
Speaker, Omron - Web Content Specialist
As a web content specialist, Dan Lauer is responsible for all content for the Omron Automation - Americas website, across US, Canada, Mexico, and Brazil. Dan has been with Omron for just over 4 years and was an integral part of the Omron website migration and redesign project.