Webinar
How to create brand trust through sustainability and consistency
September 17, 2019 17:30
Focusing only on digital channels such as email marketing, banner ads, or social media can inadvertently lead to brand fatigue. However, one highly-functional medium that is often assumed to have gone extinct is print. Targeted print marketing remains an effective off-line channel to build customer trust.
Join Bynder and Gelato for webinar to learn best practices for delivering customized printed media around the world while still remaining environmentally responsible.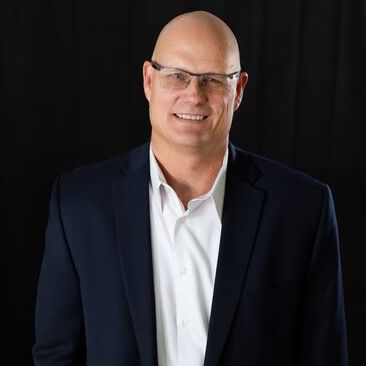 Brad Kofoed
Vice President, Global Alliances & Channel, Bynder
Brad Kofoed is a proven business development leader with strength in communication and entrepreneurial approach to building business.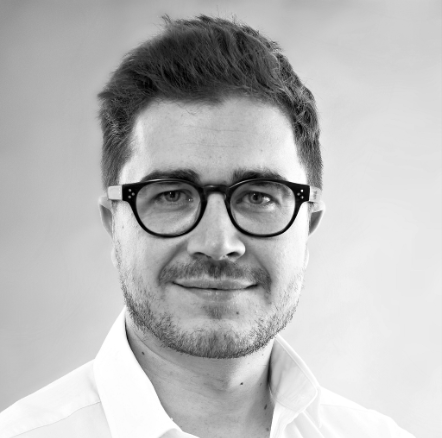 Erwan Kernevez
Director, Sales Development, Channel & Alliance, Gelato
Erwan Kernevez focuses on go-to-market and growth with an entrepreneurial mindset for SaaS and software businesses.