Free live webinar, May 16, 2019 20:00
It's not enough to just "do more video" in 2019. A great video can open up new possibilities and prospects for your brand. It can tell a killer story and generate killer leads.
It can create maximum brand impact - but we all know that great videos take time and a lot of resources - right?
Not necessarily.

In this webinar, you'll learn the secrets to creating better video content at scale:
-How atomization allows for more video at scale
-Examples from real brands on how they build in upcycling and repurposing strategies into their video content plans
-Where brands most commonly source their video content from (Agency, in-house, UGC and more)
-Foundations in video content organization & the tools that enable better video content


Join Aneri Shah, Founder & CEO at Sightworthy, and Emily Kolvitz, Lead Content Strategist at Bynder to learn strategies for creating more (and better) video in 2019.

When: May 16th 2:00PM EST/11AM PST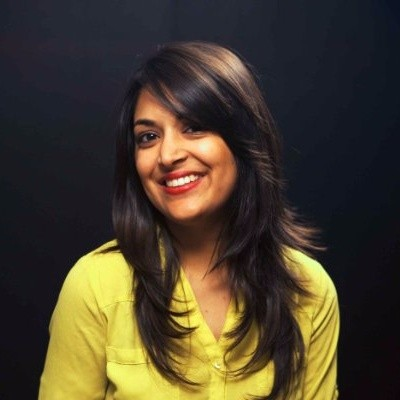 Aneri Shah
Founder & CEO, Sightworthy
Aneri Shah is Founder & CEO of Sightworthy (www.sightworthy.com), an enterprise video creation platform used by renowned brands such as Carnival Cruise Lines, GSK, Merecedes-Benz and Guardian Life to scale social video advertising operations. She previously led growth marketing at Shutterstock, launching creative marketplaces from the ground up. In her spare time, she enjoys reading, playing piano, traveling and exploring the outdoors.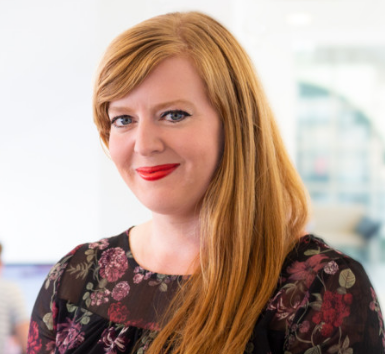 Emily Kolvitz
Lead Content Strategist, Bynder
Emily Kolvitz is a content strategist and DAM consultant at Bynder, an award-winning digital asset management software that allows brands to easily create, find and use content, such as documents, graphics and videos.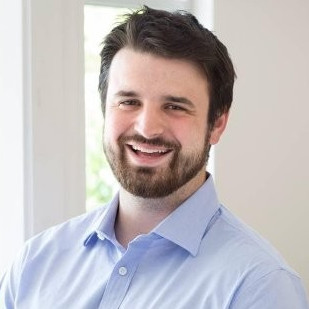 Jake Somers
DAM Manager, Bynder
Jake Somers is a Digital Asset Manager at Bynder, a global leader in digital asset management enabling brands like Spotify, Puma, and Bridgestone to better organize and create more content. He has past experience implementing enterprise DAM systems as well as optimizing marketing operations.